The Midnight Club is an American horror mystery-thriller streaming television series created by Mike Flanagan and Leah Fong, with Flanagan serving as showrunner and executive producer along with Trevor Macy. The Adaptation of the 1994 novel The Midnight Club by Christopher Pike.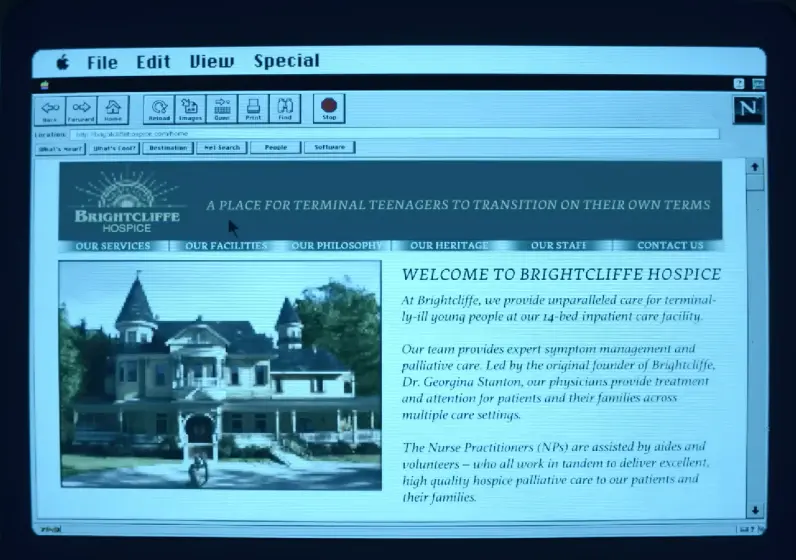 This series tells us the story of terminally ill teenagers facing the fate of their life and spending the rest of their lives in a hospice named Rotterdam Home, which has a dark history and is full of secrets. The teenagers secretly meet at the library at midnight to tell horror stories, it will be interesting to watch them uncover the dark history and secrets of the hospice.
The Midnight Club Official Release Date on Netflix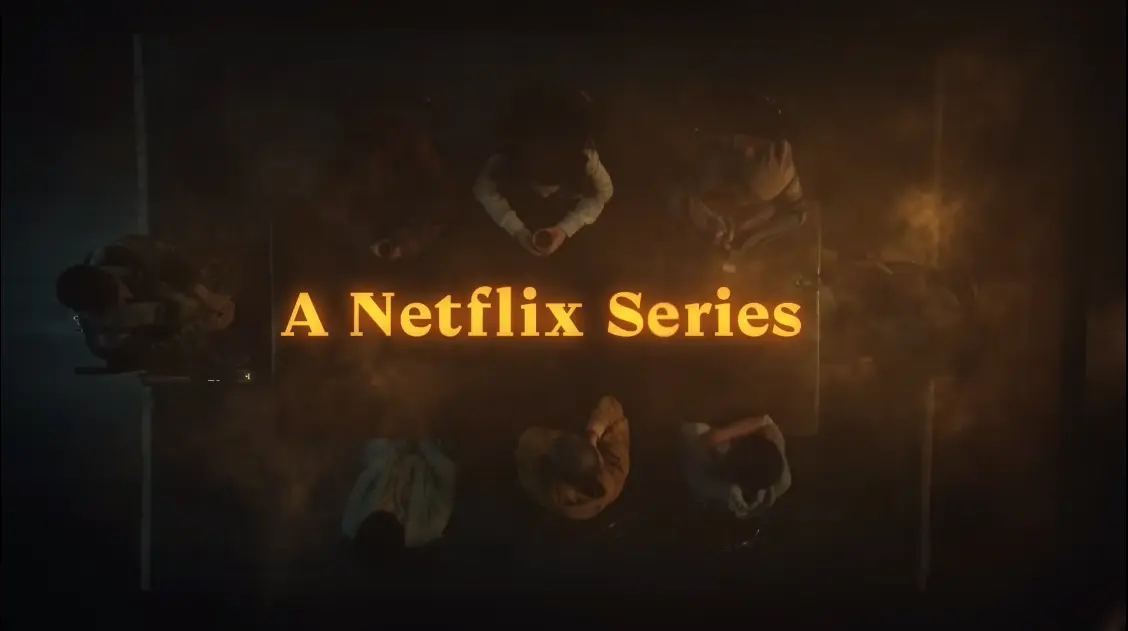 The series was released on October 7, 2022. All 10 episodes were dropped on Netflix at 3 a.m ET/12 a.m PT on Friday.
Watch the Trailer here:
The series was released on October 7.
Episodes List
This series is packed with 10 Episodes of Horror, thrill, and jump scare. Each episode is around 48 to 58 min long. Episodes also connect us to stand-alone stories which give us chance to experience multiple stories in single series.
The Final Chapter
The Two Danas
The Wicked Heart
Gimme a Kiss
See You Later
Witch
Anya
Road to Nowhere
The Eternal Enemy
Midnight
At the end of the series, we are left with some questions and doubts. which will be surely answered in upcoming installments of the series.
The Midnight Club Cast
Iman Benson as Ilonka, a teenager with thyroid cancer who enrolls at Brightcliffe Hospice in the hopes of finding an unconventional cure.
Igby Rigney as Kevin, a member of the Midnight Club who has terminal leukemia.
Ruth Codd as Anya, Ilonka's roommate and member of the Midnight Club.
Annarah Cymone as Sandra, a member of the Midnight Club who has terminal cancer and is a devoted Christian.
Chris Sumpter as Spencer, a member of the Midnight Club who has AIDS.
Adia as Cheri, a member of the Midnight Club who has wealthy parents and is a pathological liar.
Aya Furukawa as Natsuki, a member of the Midnight Club who has depression and terminal cancer.
Sauriyan Sapkota as Amesh, a member of the Midnight Club who has terminal cancer and is the second newest arrival at Brightcliffe.
Heather Langenkamp as Dr. Georgina Stanton, the enigmatic doctor who runs Brightcliffe Hospice.
Zach Gilford as Mark, a Nurse Practitioner at Brightcliffe Hospice.
Samantha Sloyan as Shasta, a woman who lives in a commune close to Brightcliffe Hospice.
Matt Biedel as Tim, Ilonka's foster father.
Guinness world record by The Midnight Club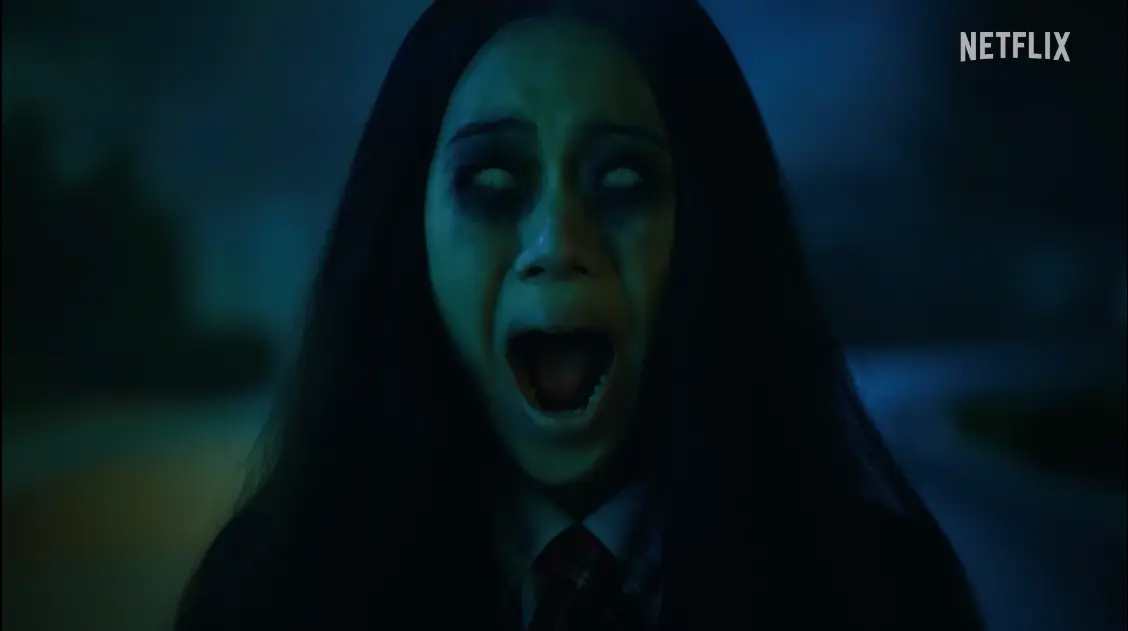 What makes a horror movie more thriller and gets you goosebumps yes it's Jump Scares which are great to use in movies, series, or in real-life events to get you some spooky feelings. Mike Finangem's series just broke a Guinness world record, with 21 scripted Jump scares in a single episode of television history.
so Mike Flanagan broke the Guinness World Record for jump scares in a single episode (21!) in The Midnight Club (mostly so he'd never have to make a jump scare ever again) pic.twitter.com/JJS8PKpGWv

— Netflix Geeked (@NetflixGeeked) October 12, 2022
Yes, you read it right the premiere episode of The midnight club named "The Final Chapter" has the most jump scares in television history. Although Mike Flanagan himself doesn't like jump scares at all.
Novel Reference
In May 2020, A series adaptation was announced of Christopher Pike's young adult novel. The Series will be created for Netflix by Mike Flanagan and Leah Fong. In an interview for IGN, Flanagan revealed that he was profoundly inspired by Nickelodeon's horror anthology series Are You Afraid of the Dark?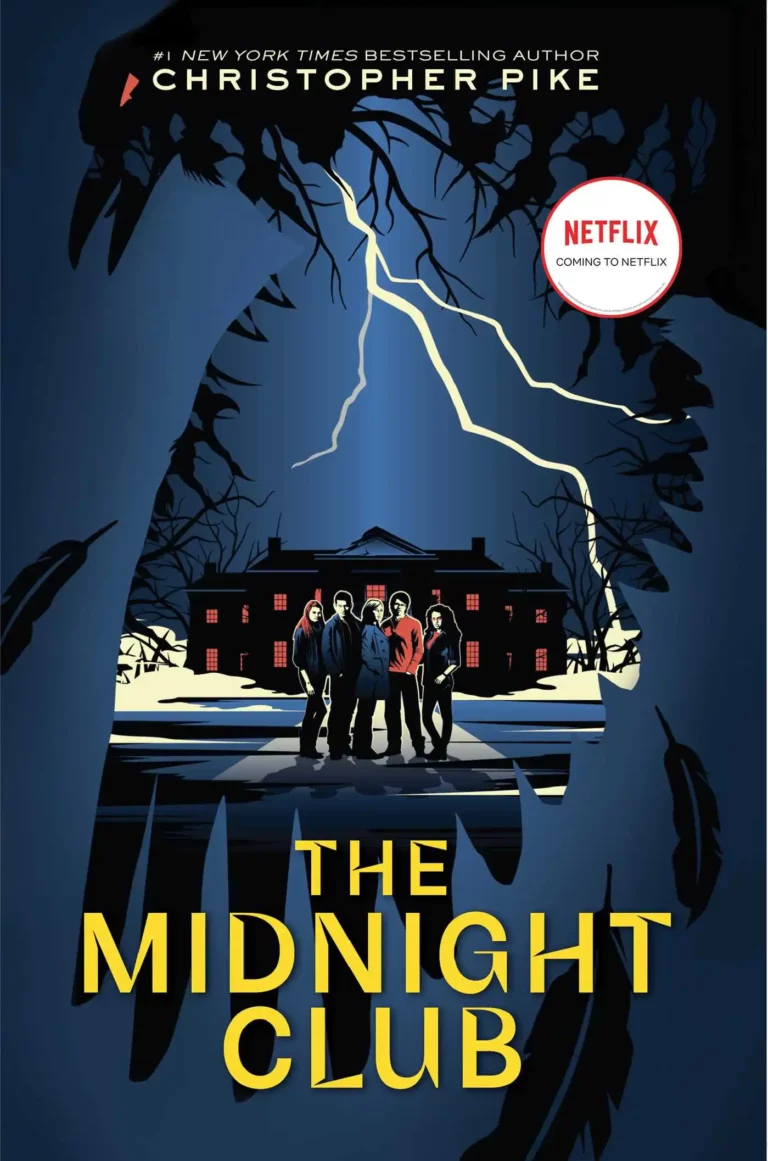 On the series' released in October 2022, Flanagan confirmed that the series would also adapt all "28 books" of Pike's, having pitched the series as "'The Midnight Club' — but the stories that teenagers tell are based on other Christopher Pike books", He is also planning for multiple seasons.
Ratings
Below are the IMDB Ratings and Rotten Tomatoes Ratings of the show.
IMDB
Rotten Tomatoes

Is there will be a second season?
One obvious question that we all have is whether there will be a second installment to the horror series. We sure have higher chances to have more installments in the series, Finger Crossed.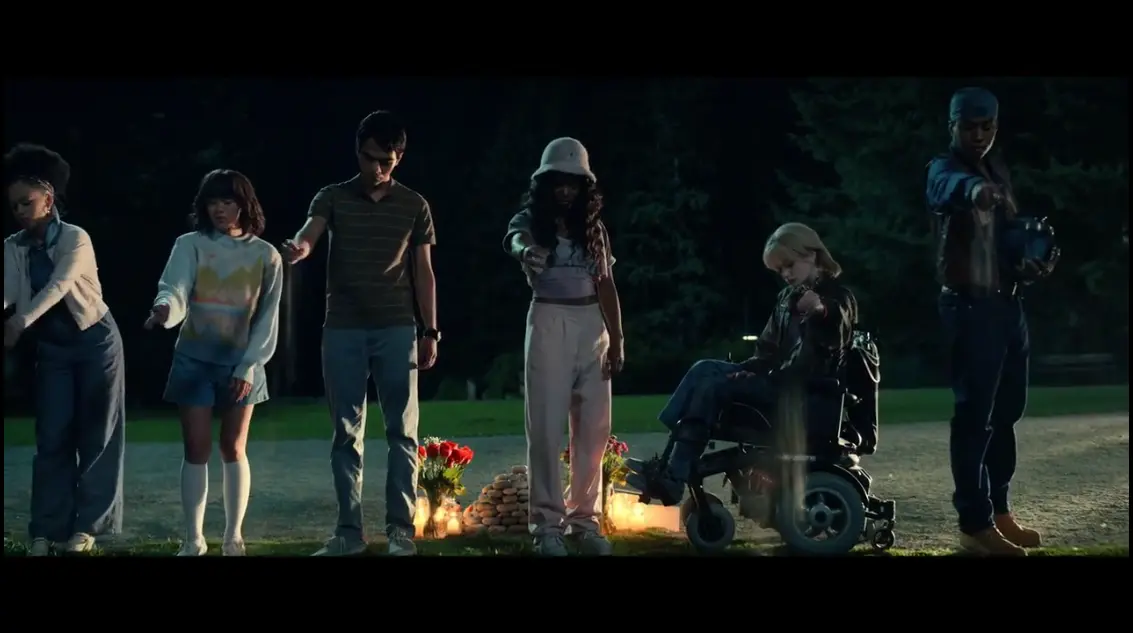 Mike Flanagan wants this series to be explored more and wants to add more installments to it. As viewer also shows interest and sure we do have lots of questions, about the dark history of the Hospice which I think will be answered in the second season.
Conclusion:
The conclusion of this series is that it is a decent series to watch, you really need some patience to watch the full series, as it sometimes drags the series. As for now, the series is not that scary. There are some things and questions, which I think will make more sense in the second season. As it will explain some of our questions and make more sense of some points which are left unexplained in this series.
Related Posts:
Frequently Asked Questions
The midnight club release date
The Midnight Club was released on October 7, 2022
Is the midnight club coming back or Is there will be The Midnight Club Season 2?
There are higher chances that the second season will return.
How many episodes are in The Midnight Club on Netflix?
The Midnight Club series has a total 10 number of episodes, Each episode is around 48 to 58 min long
Horror series by Mike Flanagan
References
Image Sources:
Netflix, YouTube.